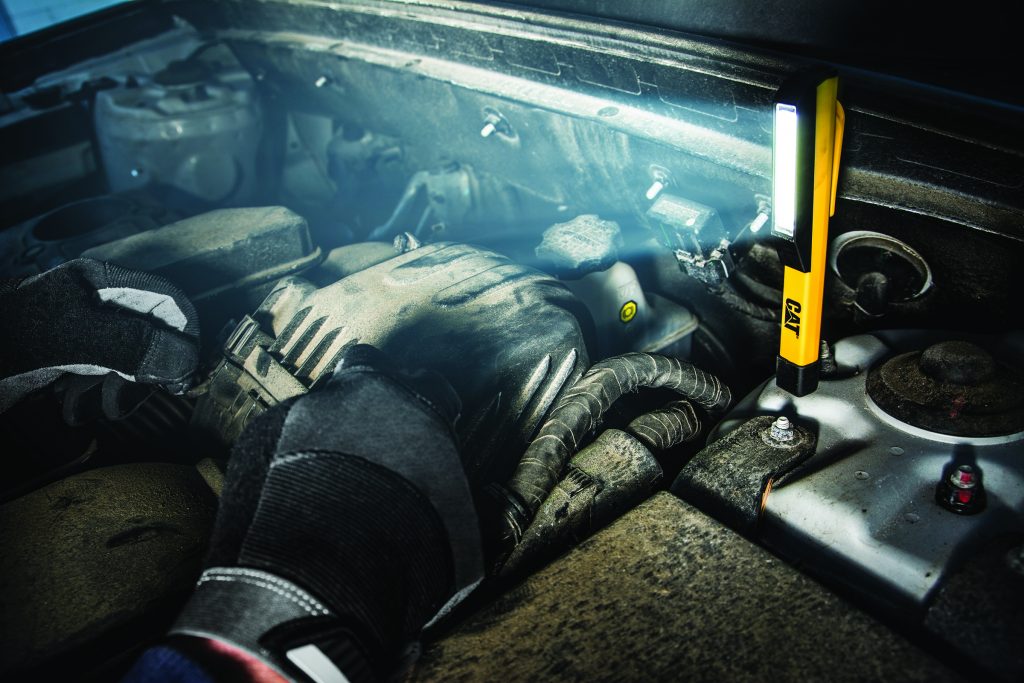 CAT Lighting
Caterpillar (CAT) is the worlds leading manufacturer of construction and mining equipment, diesel and natural gas engines, industrial gas turbines and diesel-electric locomotives. For more than 85 years, Caterpillar has been making sustainable progress possible and driving positive change on every continent.
We here at Power Providers Ltd are delighted to announce that we have been appointed as the Irish Distributor of the Cat lights Range of Products, and are excited to be adding Cat Lights to our growing portfolio of quality branded products.
We carry a full Range of Caterpillar (CAT) brand Cat Lights LED products including flashlights, Head Lamps, rechargeable flashlights and work lights.
These Lights are top quality products with leading-edge technology that meets the highest professional standards. Each of the Flash Lights feature the latest LED technology and are manufactured using industrial grade Materials.
Caterpillar (CAT) take great satisfaction and responsibility in maintaining values, standards, integrity and reputation of the Caterpillar (CAT) Brand by creating superior high-class products for both professional and DIY use.